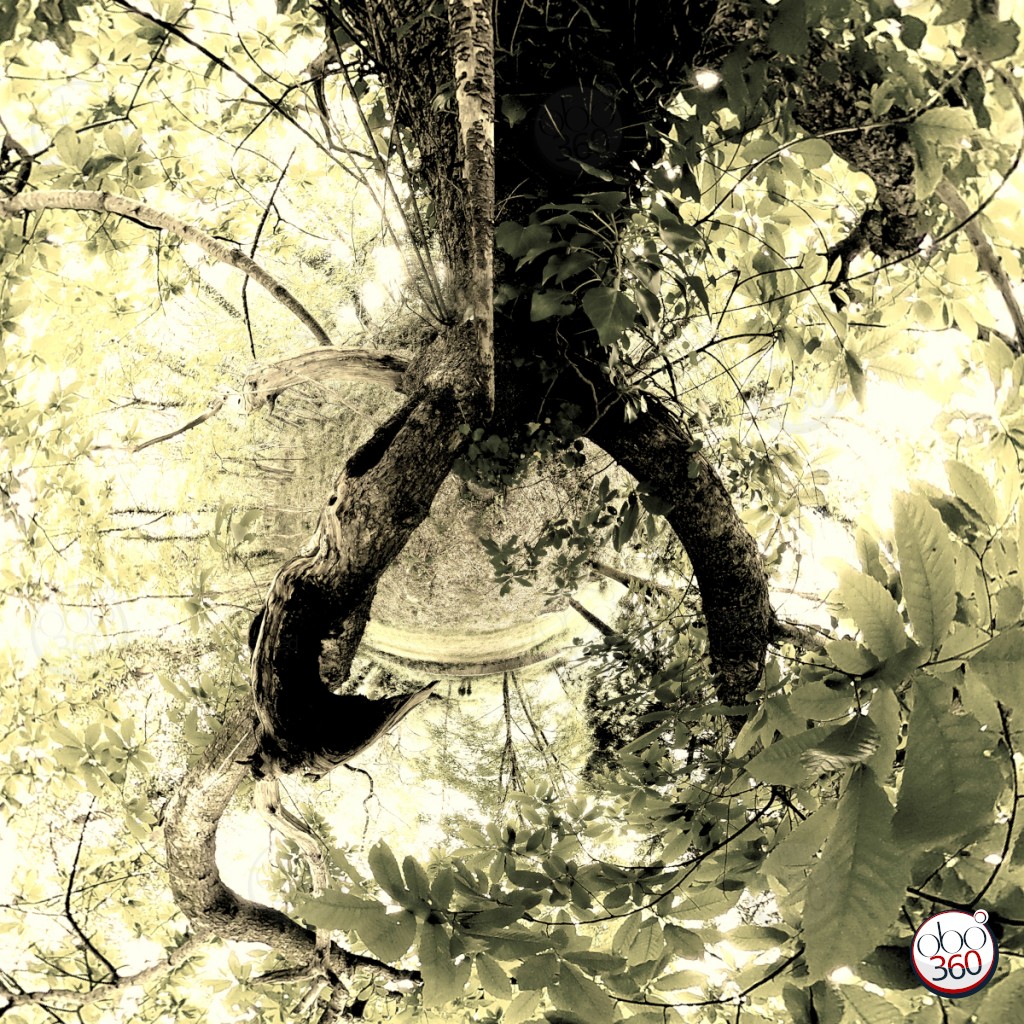 Photo 360 - RainsLeaves - Obo360.com
Information
Title: ###TIRLE###
Credit: Obo360.com
Reference: 7kteyukqmefkxwvxs25t
License type: royalty-free
Media type:

Media format:

Collection: Flats mediasGraphic conceptsSepia Spirit

Dimensions : 11520 x 5760 Pixels
A word from the artist
Artistic composition realized from a 360° view, taken in the heart of a tree, somewhere on a path, in Finistère.
Acquire this media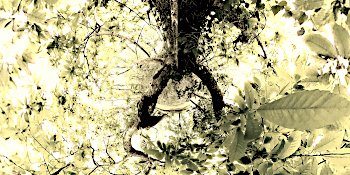 Purchase with OBO credits
20,00 OBO
Purchase live in Euro
90,00 €
Single-licensed purchase in credit
100,00 OBO
Direct purchase in single license in Euro
450,00 €
Standard license: allows you to obtain personal, professional or commercial use of the acquired file without restriction. This means that the file can be exploited for advertising, marketing, apps, websites, social networks, TV and movies, presentations, newspapers, magazines or books, etc.